Biggestleaf started out as a marketing company focused on the tourism industry, and from there it evolved into Biggestleaf Travel – a tour operator, and marketer of destinations throughout southern Africa.
Our founder Robert Bernatzeder had a deep interest in Africa, its wildlife and its nature from an early age. "I found that there were plenty of opportunities to keep evolving tourism in South Africa as we delved further into the age of the internet. I also believed we could make a difference in the way conducted ourselves in terms of our relationships with suppliers and clients."
Our work culture and company culture is extremely important. We believe in investing in our staff as they are our biggest asset. We believe in ethical values which comprise of integrity, honesty, fairness and respect and creating an open environment where staff can express themselves, and that this will translate into a successful business relationship with our clients and suppliers. We also believe in embracing innovation and using that to deliver the best possible product and service to our clients.
Biggestleaf Travel is represented on SafariBookings.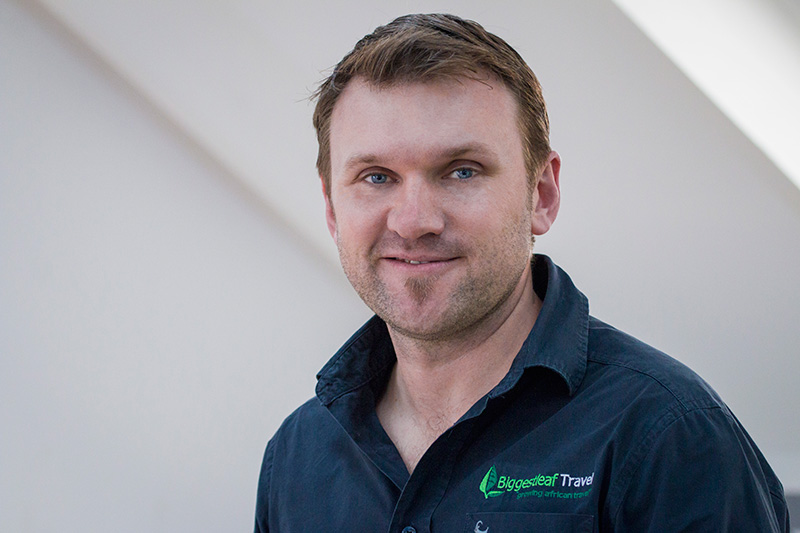 Robert Bernatzeder
CEO
At Biggestleaf, we are local industry leaders and destination experts. We sell product that we know through consultants who have been there. Every year we visit each of our locations regularly to ensure we provide accurate, up-to-date information about best time to travel, wildlife, accommodation and more. We do this because we are passionate about what we sell.
We offer direct communication, rather than the role of middle-man. We offer you hassle-free, convenient booking process with competitive prices. How do we do this? By working directly with each of our lodges, they pay us to find you. That way – we don't charge YOU for our services!
Each of our dedicated consultants specialise in a different tour-type in order to create your ideal, tailor-made itinerary, to suit all your travel requirements.
We even offer our own transfer service, adding a special touch to your getaway.
Our customer-service orientated team will always go the extra mile for you, and our quick response and turnaround times make bookings and queries a treat!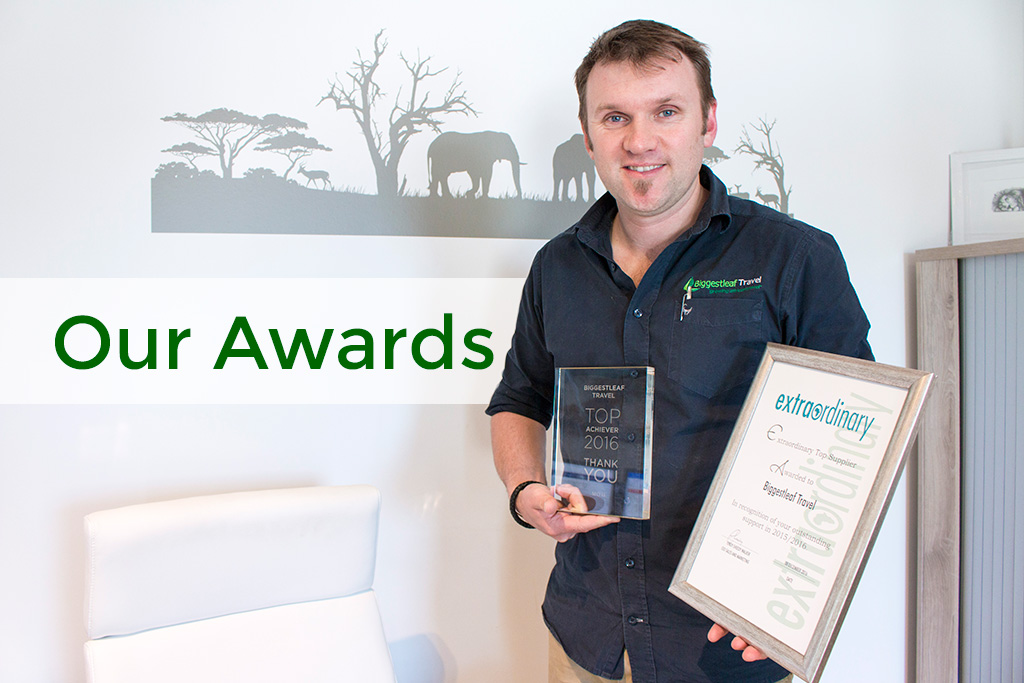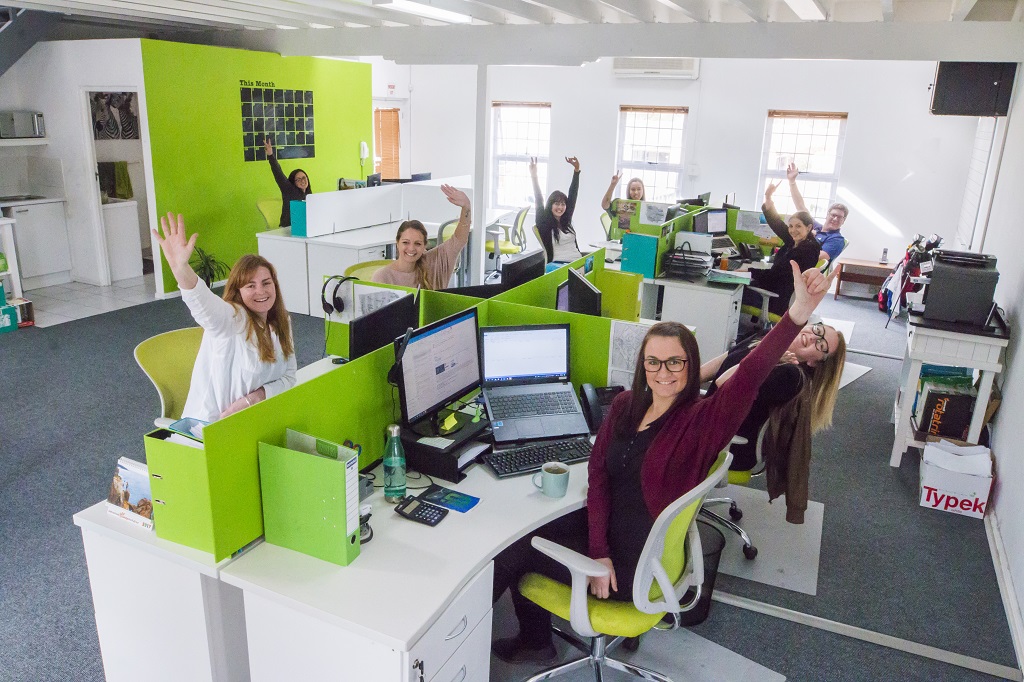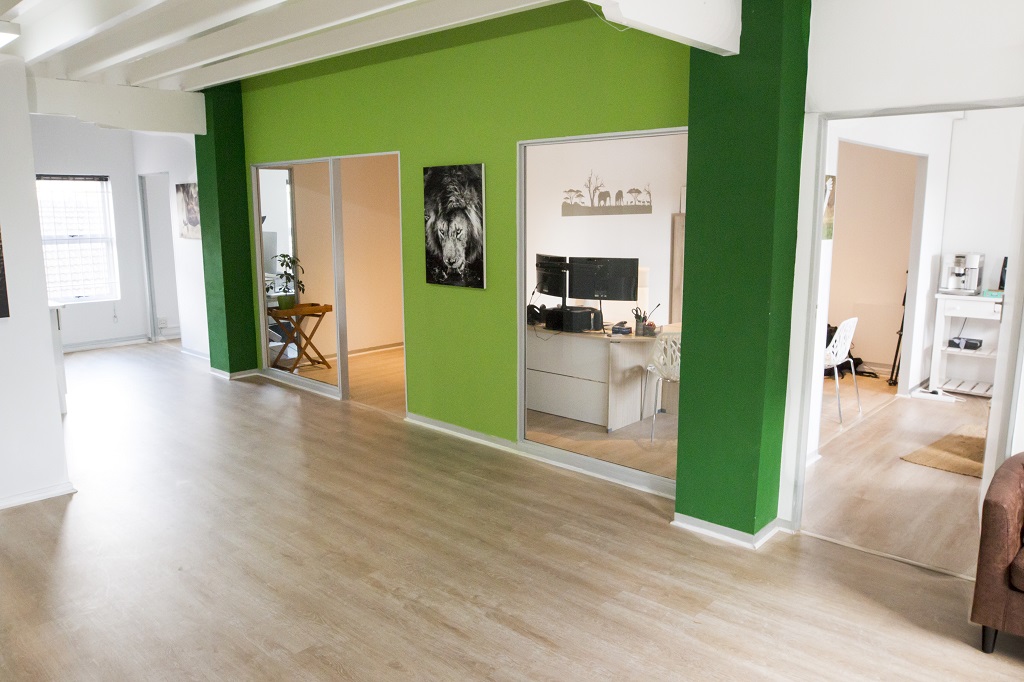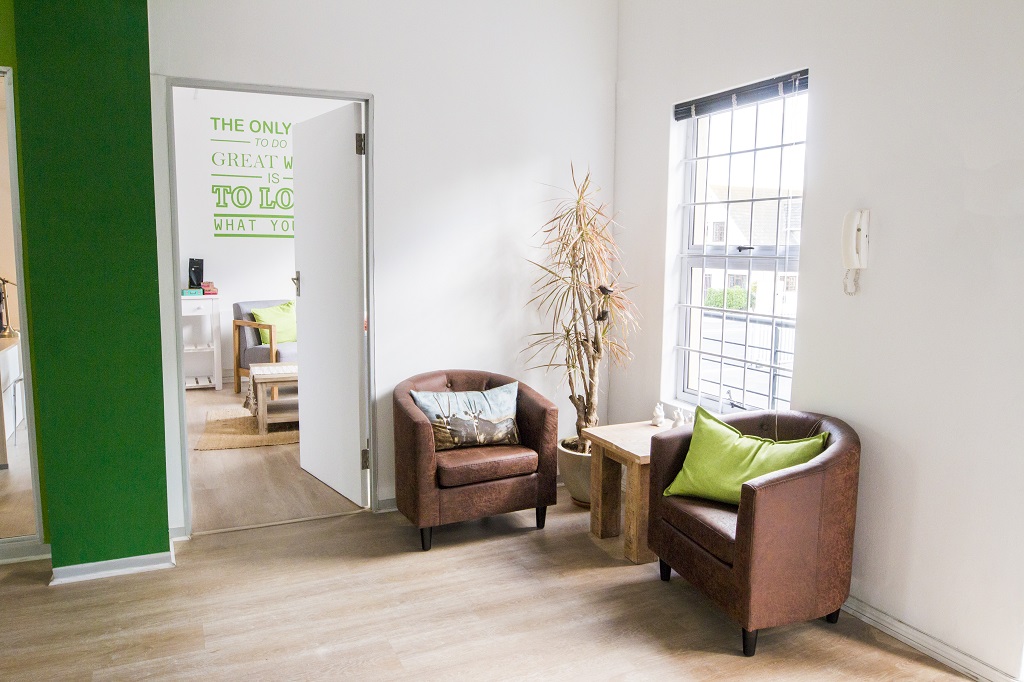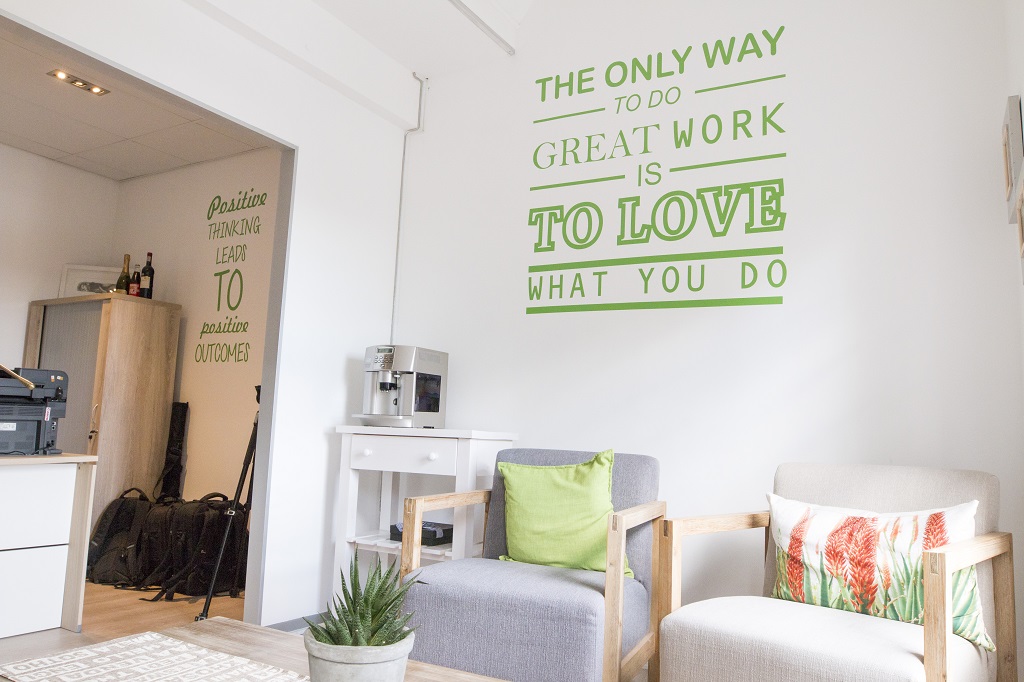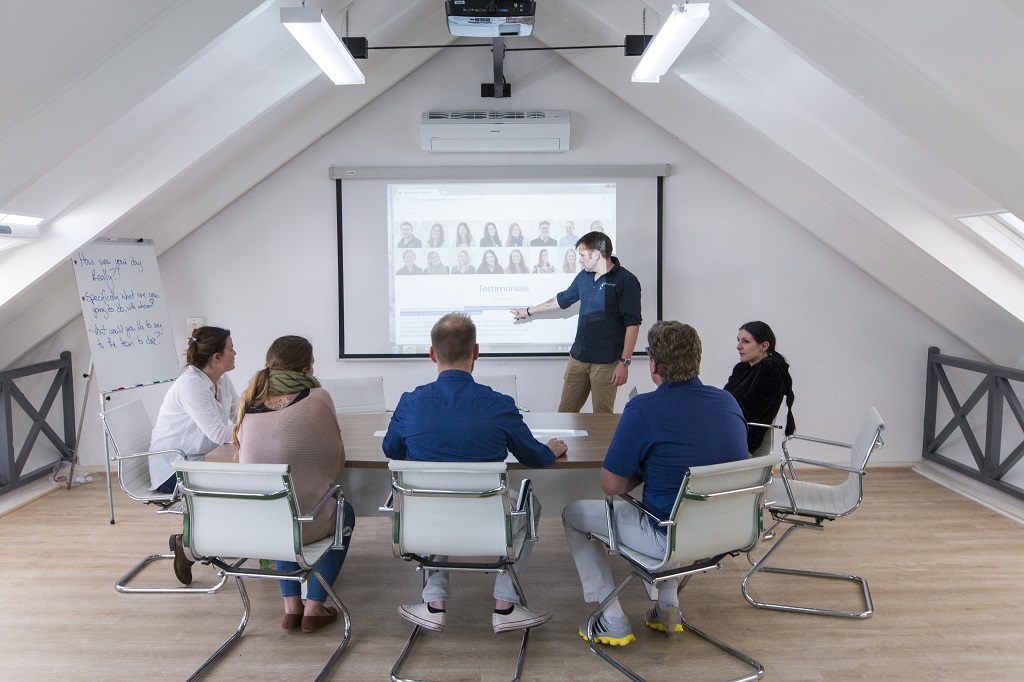 Insurance
We are insured through SATIB Insurance Brokers, who have been providing coverage for the tourism industry for over 21 years. From humble beginnings insuring wild game in transit around Africa, SATIB has since developed 6 specialised business units for our clients.
Through them we are provided with SATIB 24 Crisis call – this covers our clients in the case of an emergency, for evacuation and medical expenses incurred after an accident.
We offer R100 million Pax Cover (Passenger Liability) as well as R1.5 million Paxsure cover for clients or staff involved in a personal motor accident.
To top it all off, we have Professional Indemnity which covers any errors or omissions our staff may make with client bookings such as an incorrect date, so that you don't lose your booking due to a fault on our side – even though we've been claim-free since our inception in 2009.
Mission Statement
To build a business that we are proud to be a part of, having clients that keep coming back, and suppliers that want to work with us.
Getting positive feedback from clients and suppliers is our motivation to keep getting better.
SATSA Certified