Choosing a private guide is an option that allows you to take your safari to the next level.
At Biggestleaf Travel, we believe in giving our clients the best possible experience. That's why we work with a handful of outstanding private safari guides who will not only be with you every step of your journey, they will also find remarkable sightings, point out unusual animal behaviour and – best of all – help you get the photographs you've always wanted to take.
Opting for a private guide means you can run to your own schedule, lingering at a rare bird or setting out at very first light. Here are the members of the extended Biggestleaf family:
NEED SOME MORE INSPIRATION?
Take a look at our guides' galleries:
Grant Atkinson's Gallery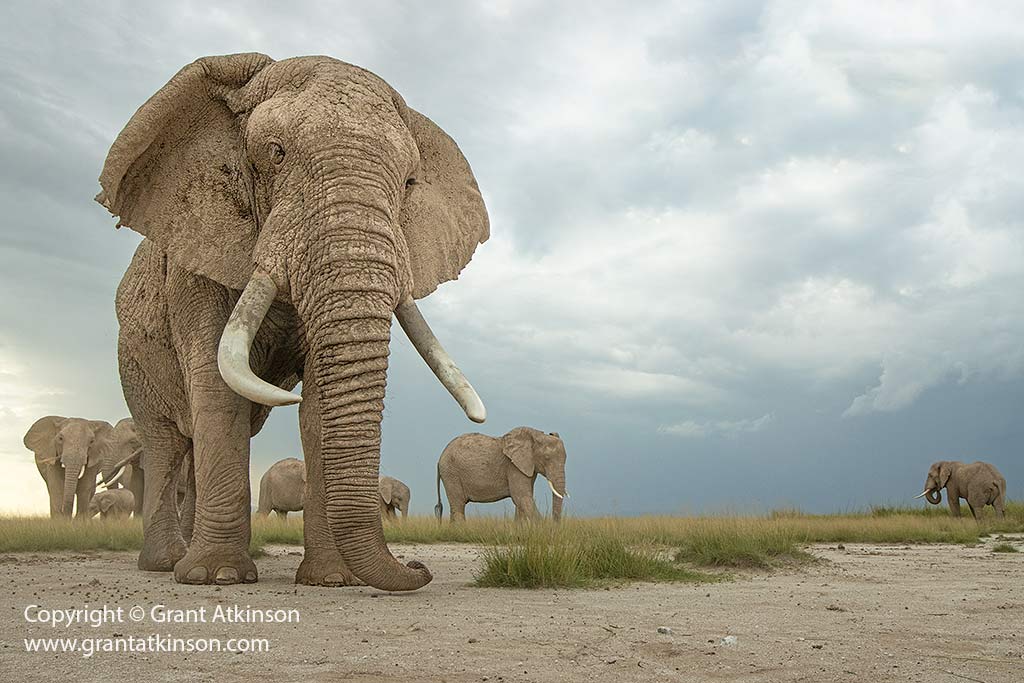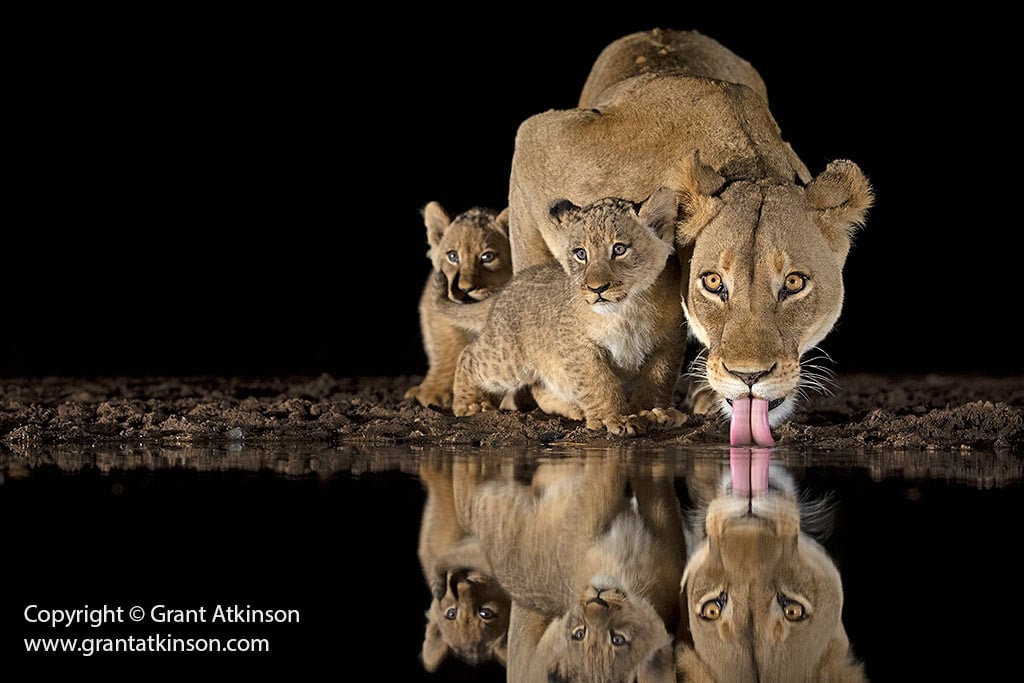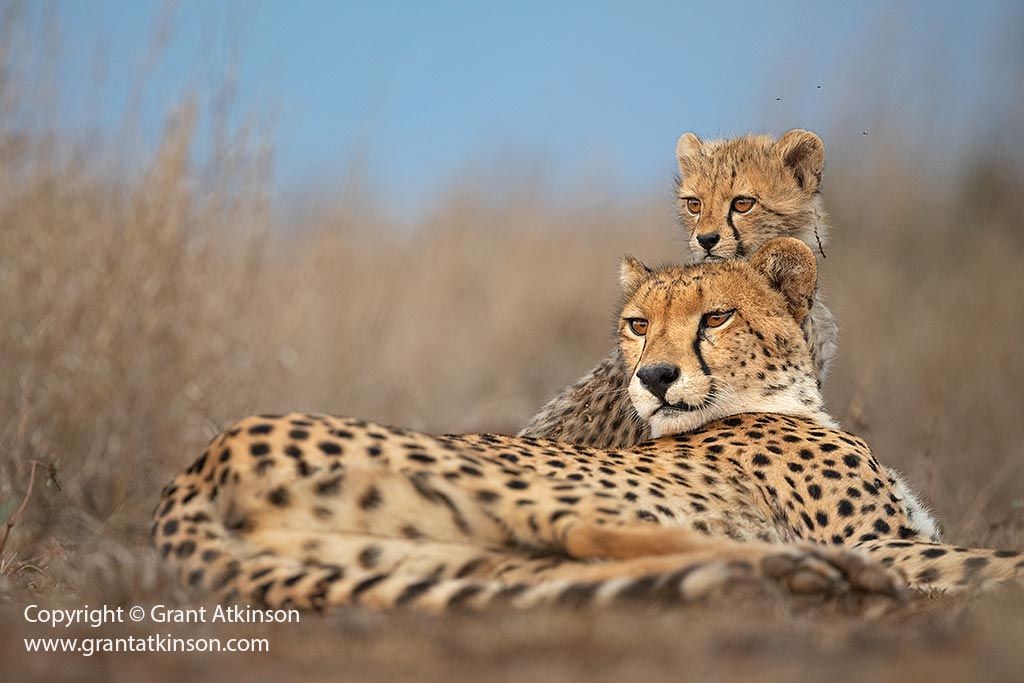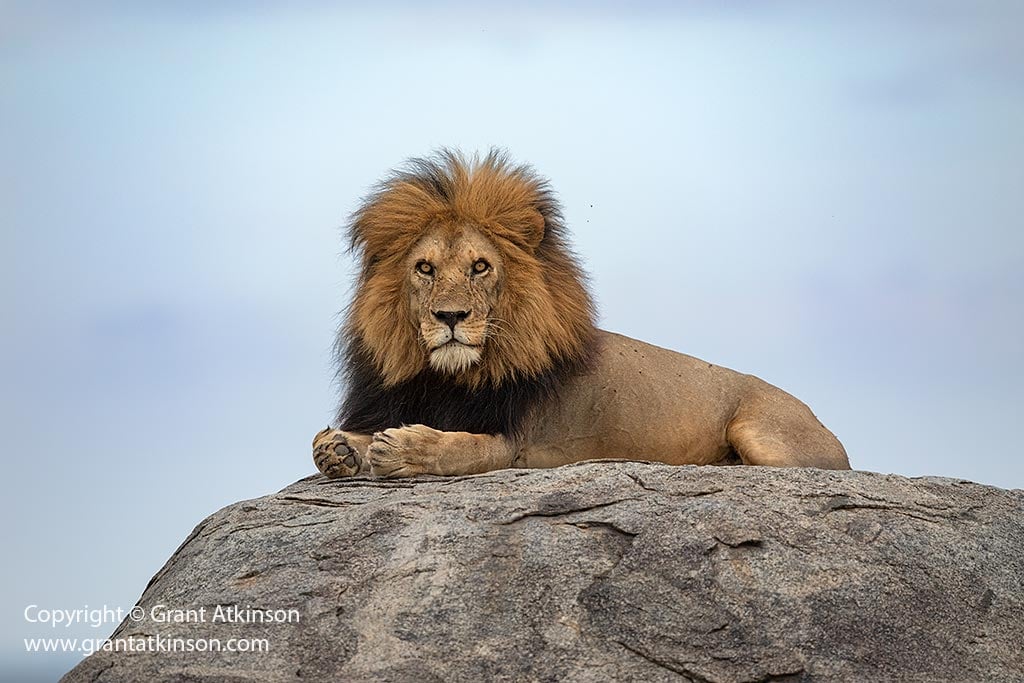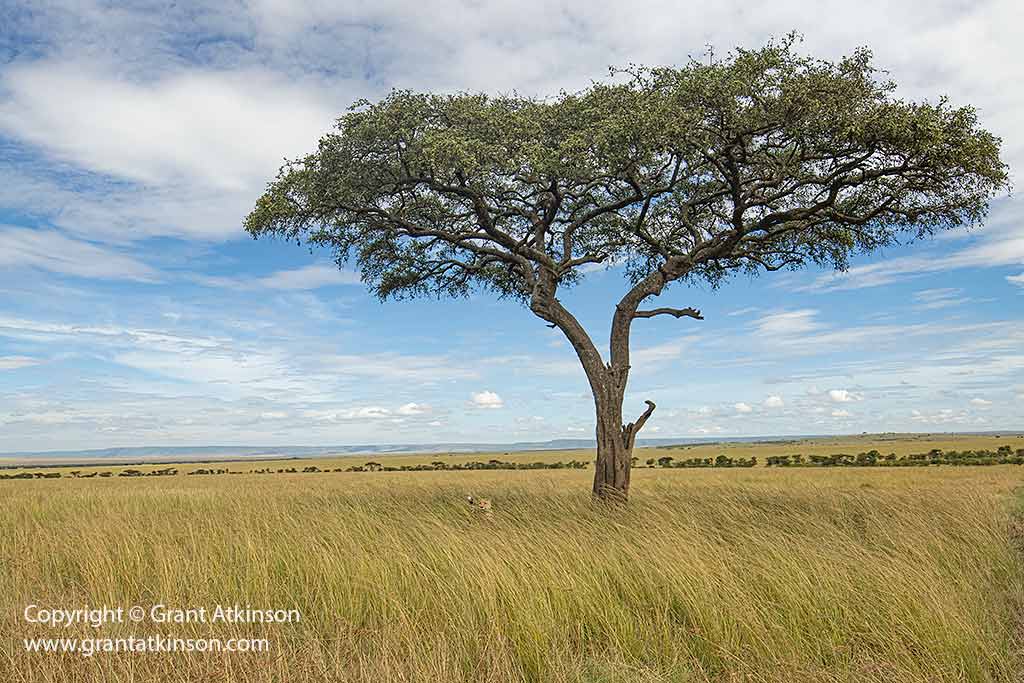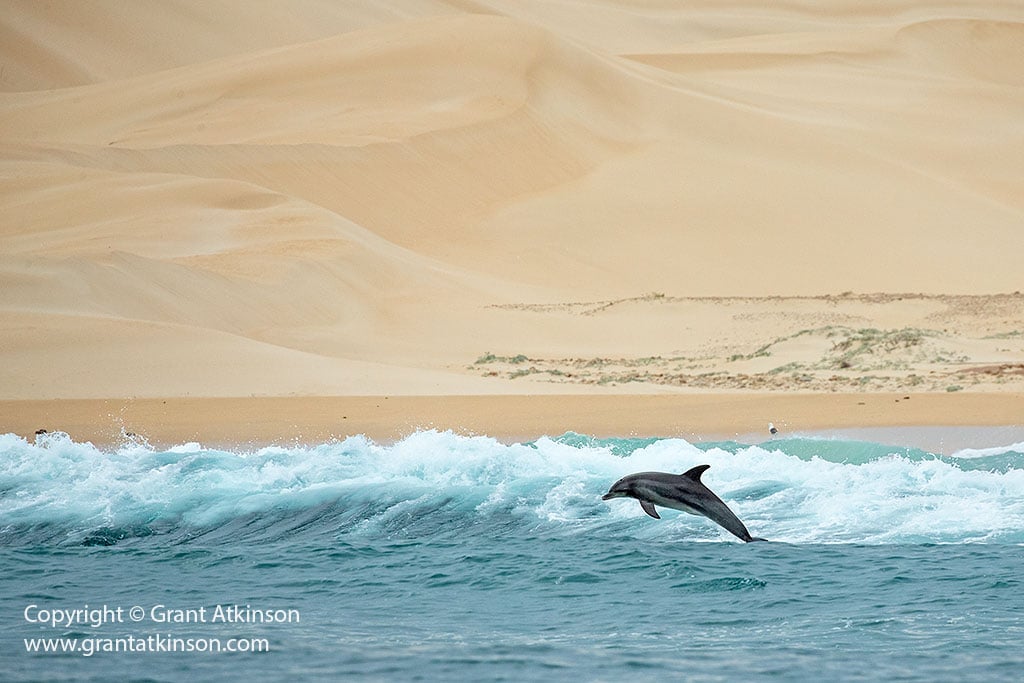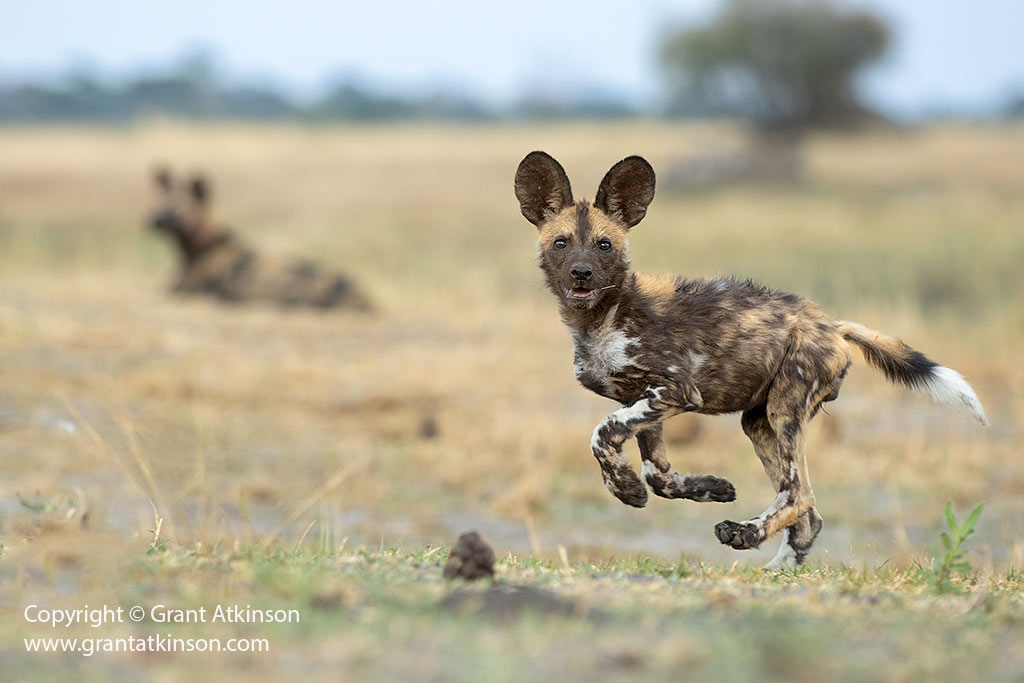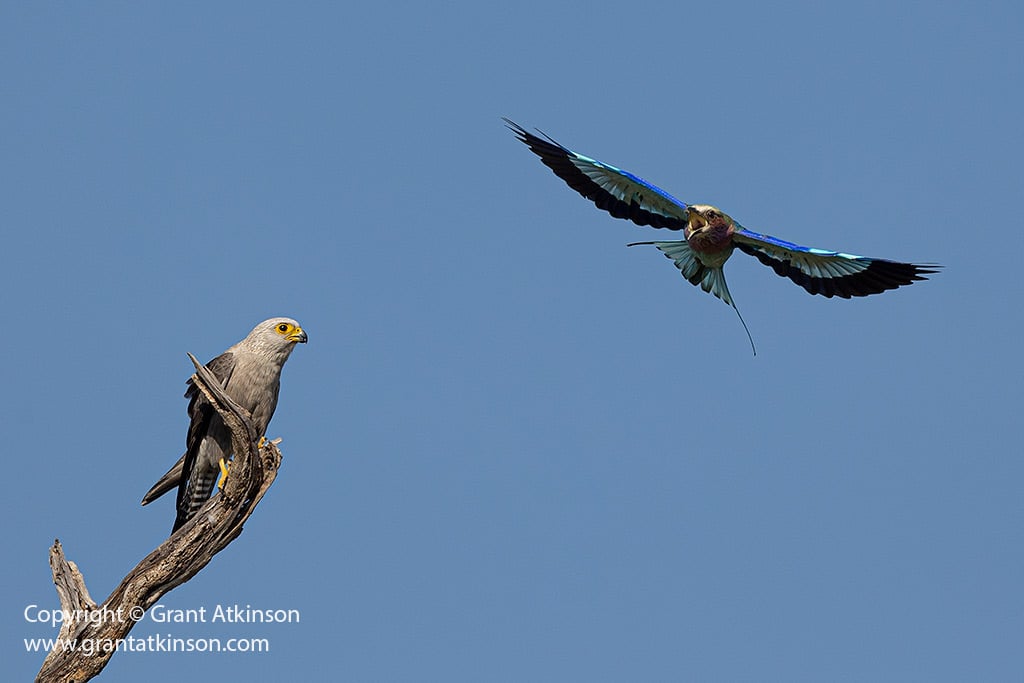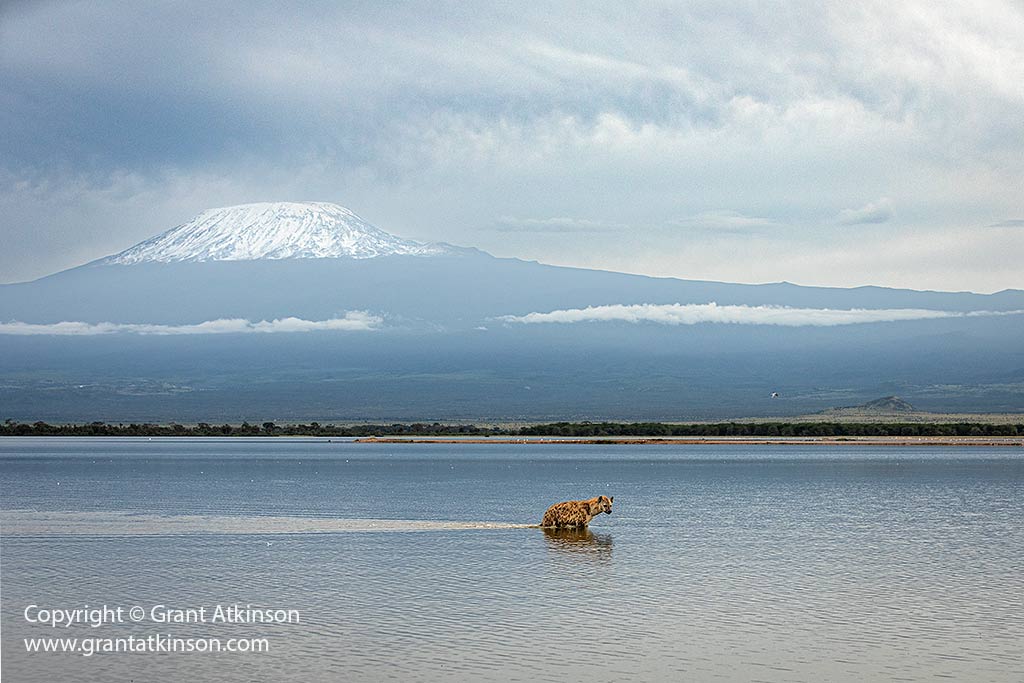 Nelis Wolmarans' Gallery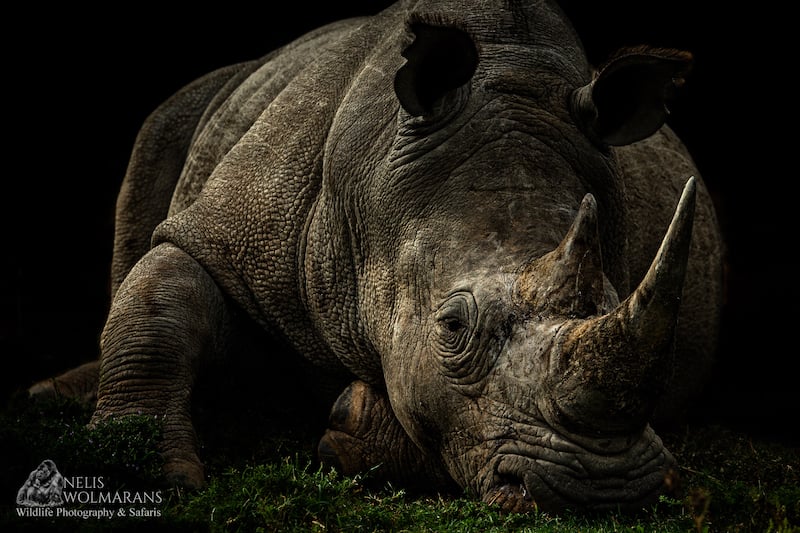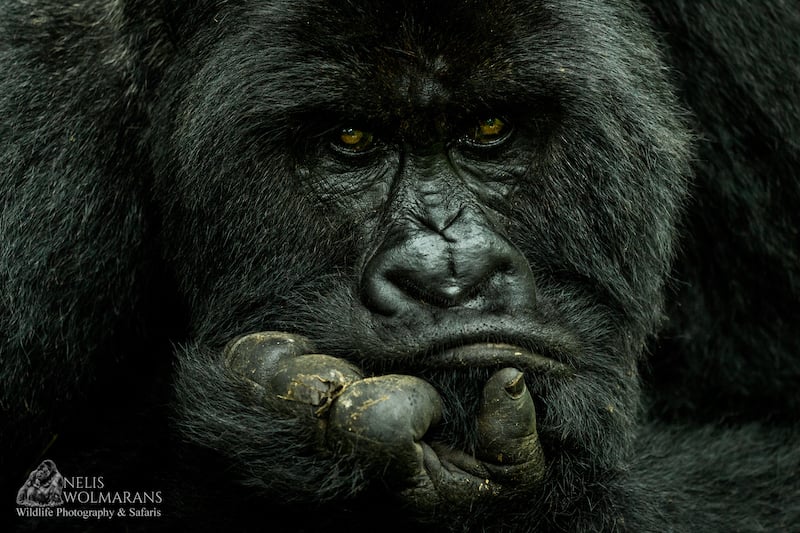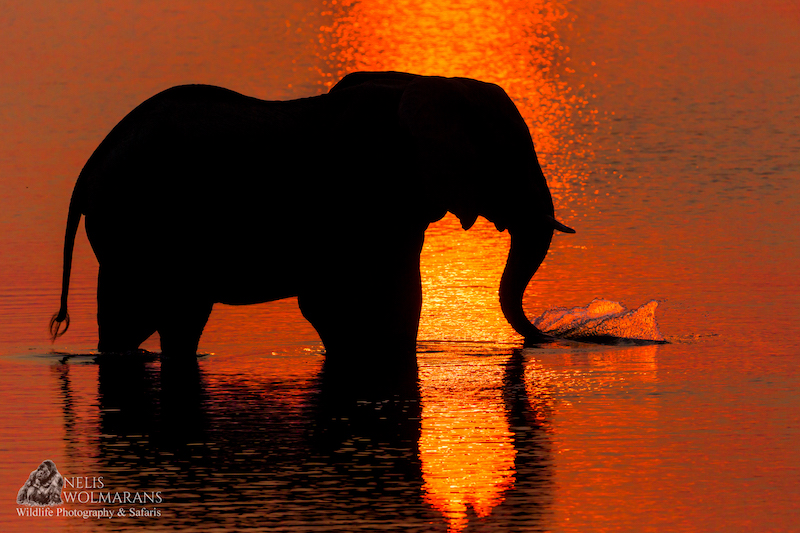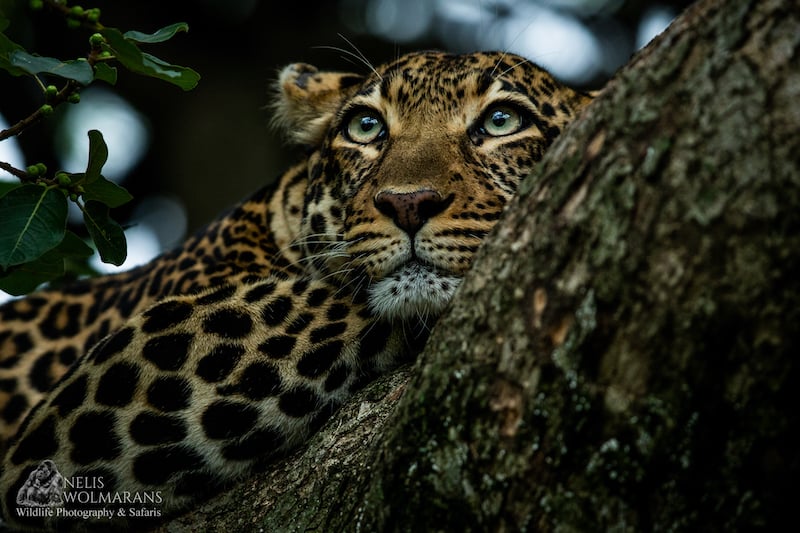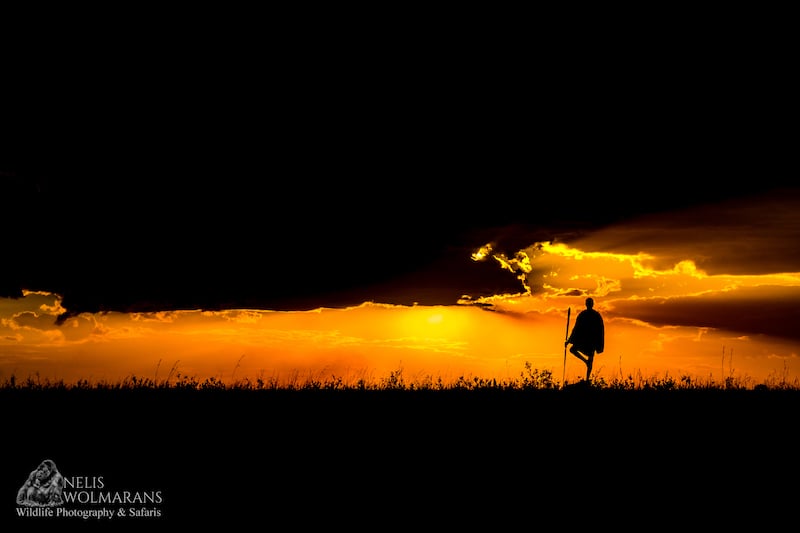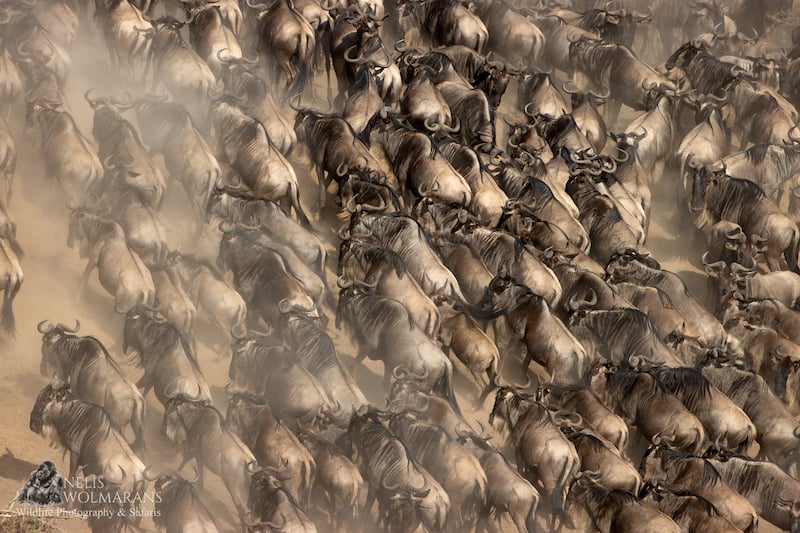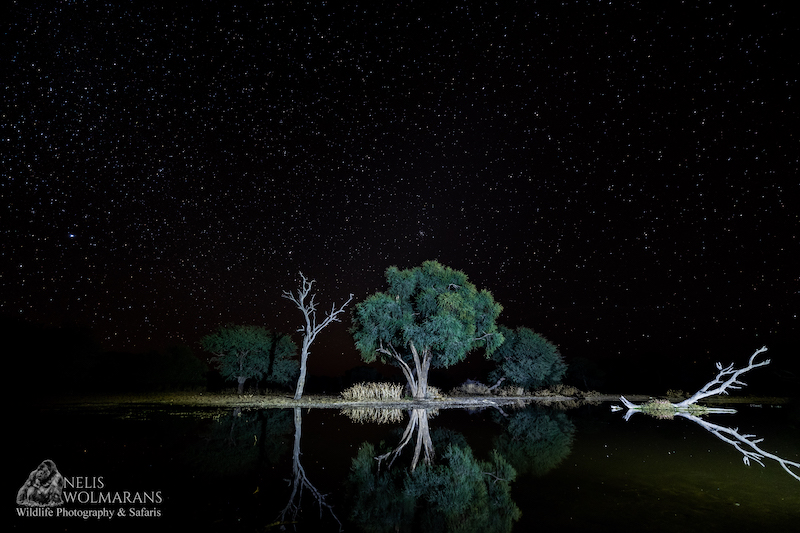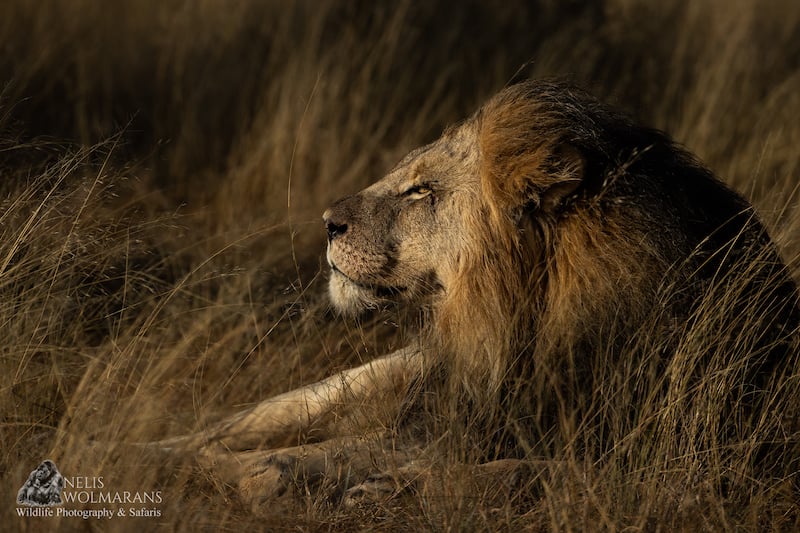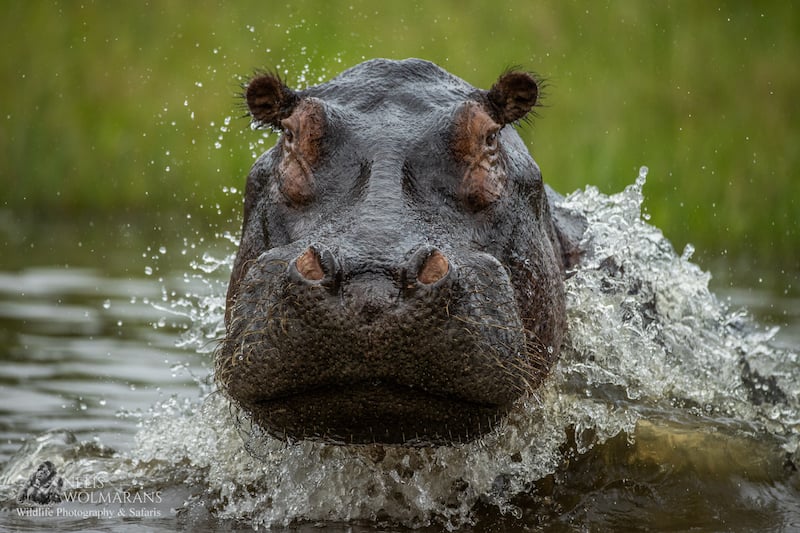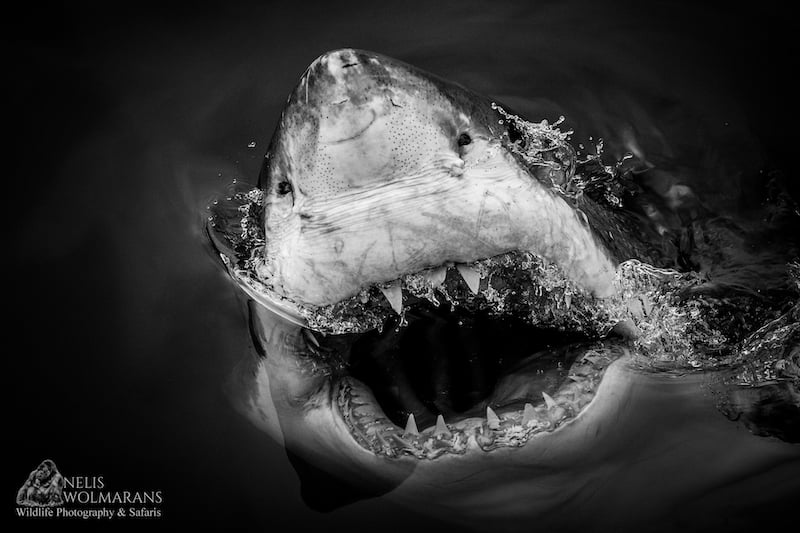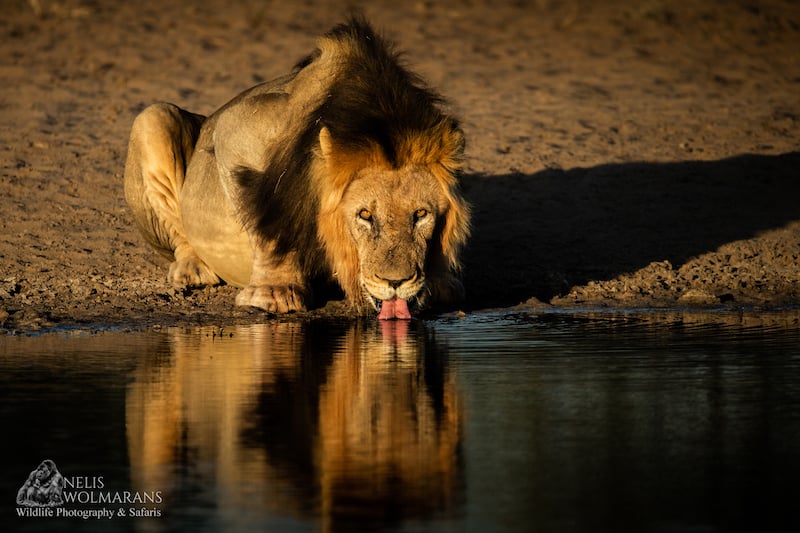 Jaco Beukman's Gallery