The land of a Thousand Hills and the Gentle Giants
The small landlocked East African country of Rwanda is undeniably beautiful, filled to the brim with fascinating people and places to get to know. Rwanda's animal and environmental conservation is so influential that movies like Gorillas in the Mist, a film about American primatologist and conservationist, Dian Fossey, have attracted many travellers to it.
Apart from the main attractions like world-class hiking, gorilla trekking, game drives and birdwatching, travellers can learn all about the empowering growth and transformation that Rwanda has gone through since the tragic genocide of 1994. The people of Rwanda are known to be some of the kindest and most vibrant people in Africa, always willing to assist a visitor with directions and offering insights into this wonderful country.
Also referred to as 'the land of a thousand hills' Rwanda is known for its lush, green valleys, towering mountains and extensive lakes which create the breath-taking views and gorgeous landscapes on display today.
OUR FAVOURITE RWANDAN DESTINATIONS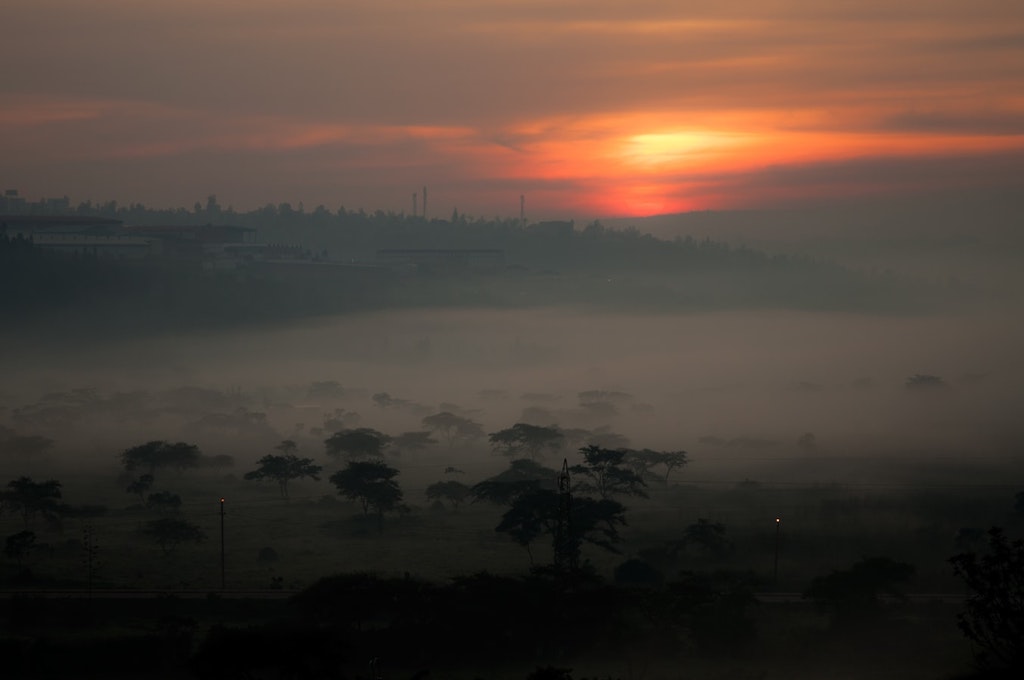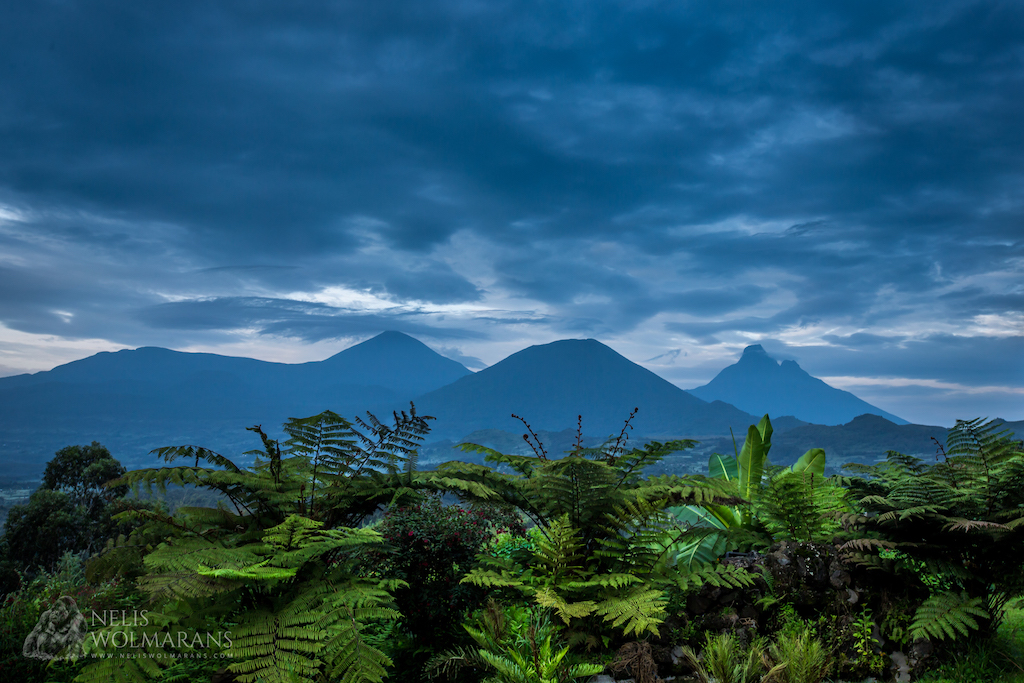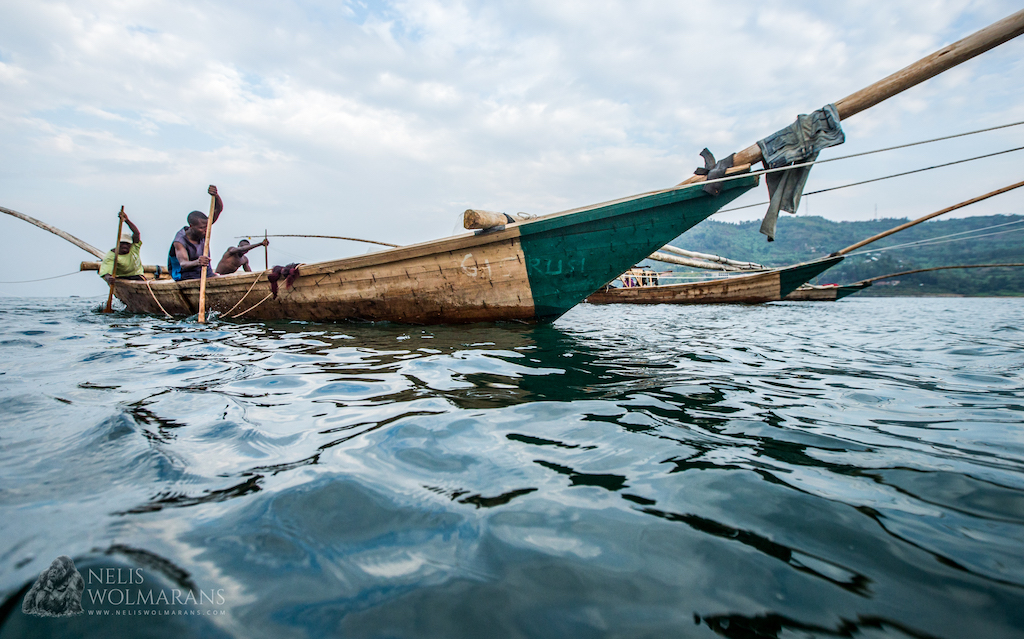 Rwanda is the perfect destination for a Gorilla Safari