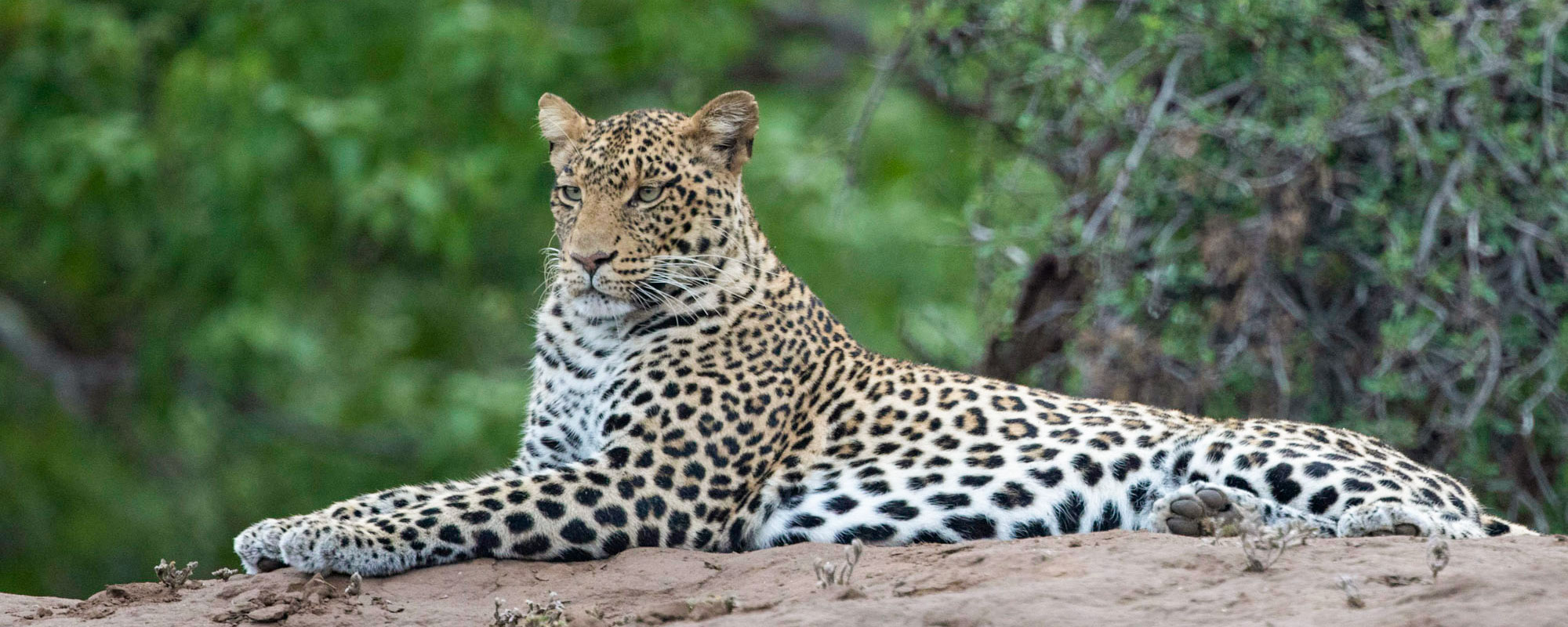 Where Scenic Beauty & Exhilarating Wildlife Meet
Known as a photographers' paradise, Botswana is where scenic beauty and exhilarating wildlife meet.
Landlocked by South Africa, Namibia, Zimbabwe, and Zambia, Botswana is renowned for its game reserves that overflow with abundant wildlife and birdlife. Botswana encompasses predominantly flat landscapes that make way for picture-perfect views of vast horizons and landmarks such as the Kalahari Desert, Okavango Delta, and Chobe National Park.
Blessed with dramatic wilderness vistas, Botswana often delivers equally dramatic changes in weather. It remains the perfect safari destination for any time of year with 300 days of sunshine, as the dry season encourages wildlife to gather along rivers and waterholes, and the wet season attracts herds of game to fresh, lush new pasture along the floodplains.
Botswana has adopted a high-value, low-volume tourism strategy to aid in the conservation of its pristine wildlife areas while maximising socio-economic benefits. This system keeps the volume of tourists to a minimum, making for a spectacular safari experience that offers comfort, exclusivity, and uncrowded game viewing, however, a premium price can be expected.
Seasonal changes are often reflected in Botswana's rates, with the most affordable time to travel being the wet 'green season' from December to May. The dry season which begins in April and culminates in October, the hottest month of the year, incorporates peak season, running from July to October.