Diverse Landscapes, Prolific Wildlife and Rich Culture Heritage
Boasting a remarkably wide variety of flora, fauna – including the Big 5 –  and climates, South Africa is the ideal holiday destination for any traveller, whether as a single destination or incorporated into a larger itinerary. It is as diverse in landscapes and wildlife as it is in cultural heritage and history, and bountiful mountain ranges extend endlessly alongside the country's coastal shorelines and unspoiled beaches, which stretch out from the southernmost tip of Africa.
Learn more about a cornerstone of the country's identity, South Africa's history, which has greatly contributed towards it becoming one of the world's most popular travel destinations. With a huge number of museums, heritage sites and historical monuments located all over the country, visitors can gain plenty of insight into South Africa's rich history and turbulent past.
Home to the Big 5 and Africa's most popular national parks and private game reserves, a wildlife safari is a crucial part of any visit to South Africa. A ready addition to any trip, from Cape Town to the Garden Route, Johannesburg, Durban and beyond, an authentic South African safari experience can be found in several of the country's provinces, including Mpumalanga, Limpopo, North West, Kwa-Zulu Natal and the Eastern Cape.
Our travel experts will gladly assist you in finding the ideal South African safari destination for you, along with a personalised itinerary that meets your unique requirements.
OUR FAVOURITE SOUTH AFRICAN DESTINATIONS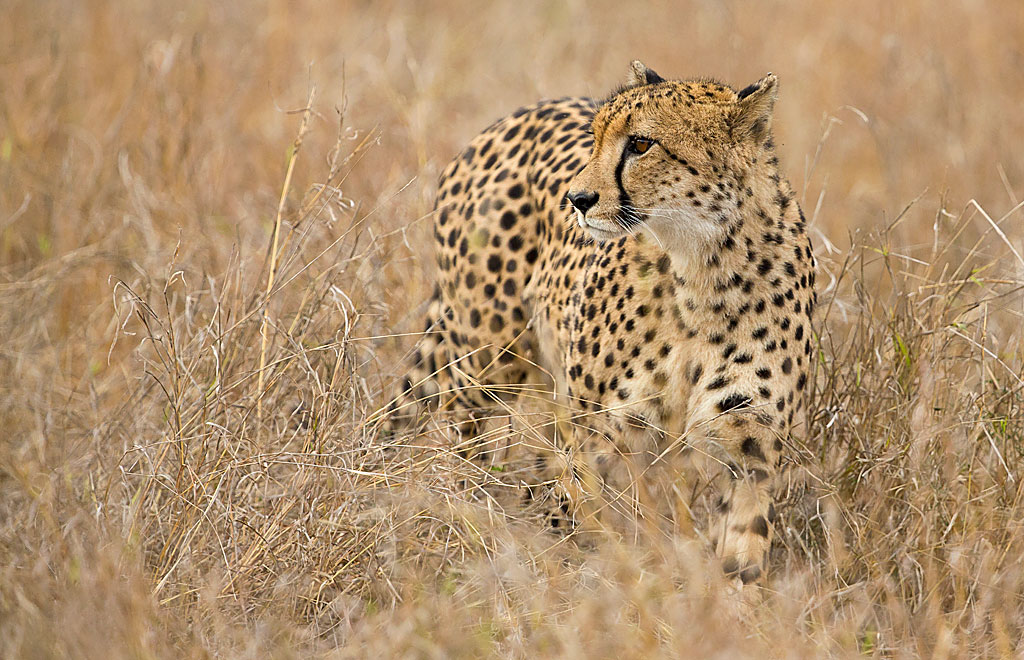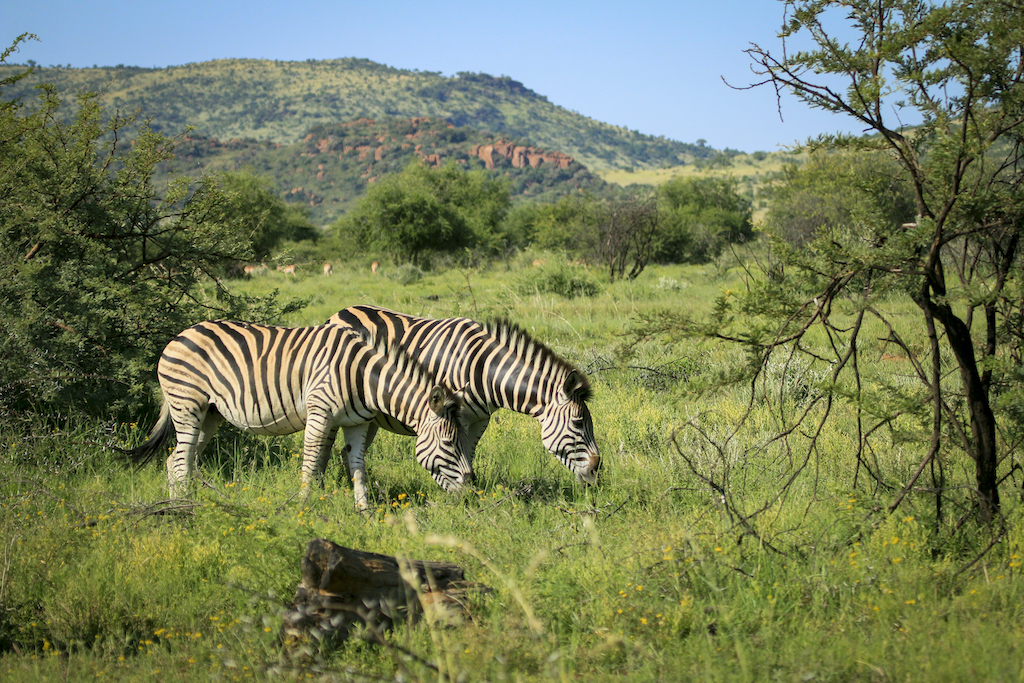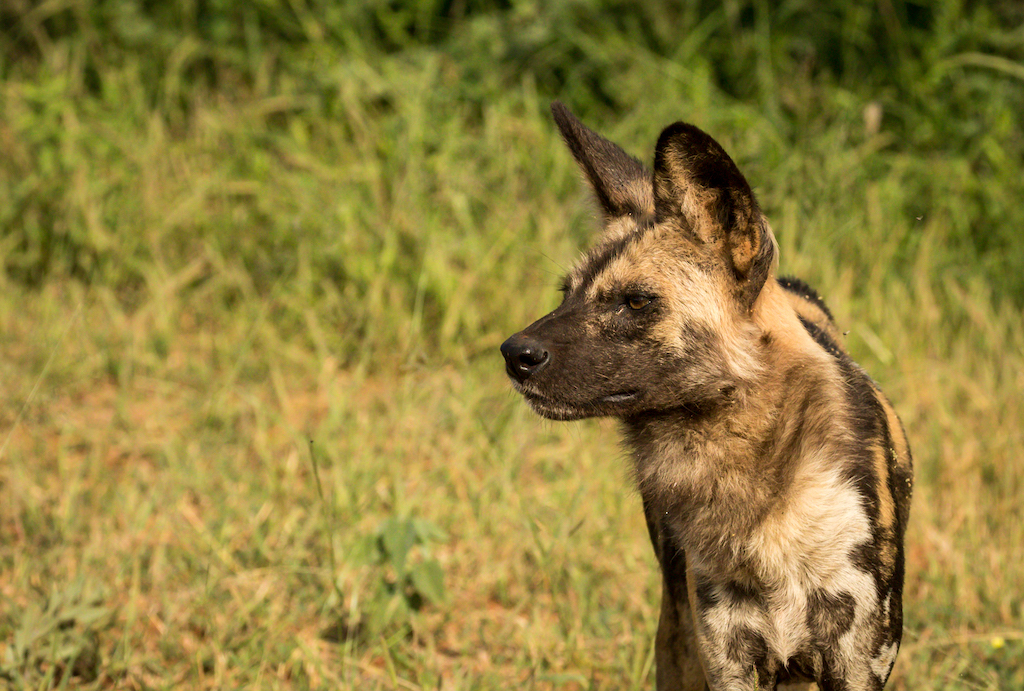 South Africa is the perfect destination for a Big 5 Safari