Madikwe Game Reserve Safaris
Madikwe Game Reserve is one of the finest and most exclusive safari destinations in South Africa. Located in the North-West Province close to the Botswana border, this 680 km² protected sanctuary is a little over a four-hour drive from Johannesburg, with a number of places of interest along the way including Hartebeespoort and the city of Rustenburg (with the famed Sun City in close proximity).
A significant part of what makes Madikwe special is the way it is managed: this bushveld oasis is founded on a unique business model involving joint co-operation between state, private sector and the local communities. The efficient running of Madikwe really shines through in what it has to offer its visitors.
Firm on conservation and big on creating an unforgettable safari experience, this intimate reserve offers spectacular game viewing with the likelihood of spotting the resident Big Five animal species as well as an impressive number of other mammal and bird species.
What you can expect?
An unrivalled safari experience at one of South Africa's best-kept secrets. The malaria-free Madikwe Game Reserve is exclusive, in that only pre-authorized guests are allowed to enter the gates. This creates a superb, intimate environment where luxuries like outdoor showers boast panoramic views of the bushveld, and game drives are highly fruitful.
There are 20 accommodation options dotted around Madikwe, consisting of luxury lodges and exclusive use villas. We hand-pick the best and most exciting lodges as part of our safari experience deal.
Madikwe Safari experiences include transfers to and from Lanseria or Johannesburg airport, full-board at a number of different lodges as per our recommendation within the reserve, delicious meals prepared by trained chefs and two daily safari activities like game drives and guided bush walks.
We're local industry leaders and destination experts
We sell product that we know
We visit each of our locations regularly
We are passionate about what we sell
No middle-man
Competitive prices
Work directly with each of our lodges
We don't charge YOU for our services
The most competitive and flexible rates
Each of our dedicated consultants specialise in a different tour-type
We offer our own transfer service
Our quick response and turnaround times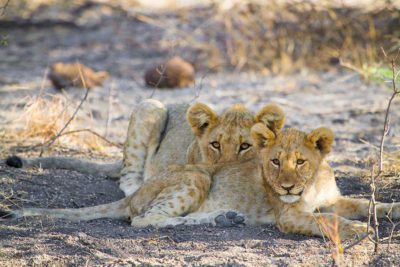 Duration: 3 Days / 2 Nights
Spending 2 nights and 3 days here will surely return a multitude of memories and sense of awe – only booked guests may enjoy the abundance of scenery and wildlife.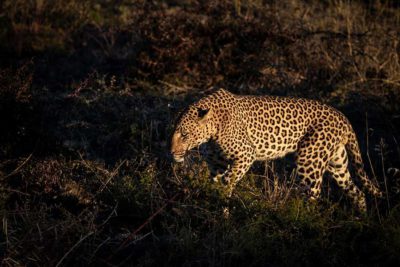 Duration: 4 Days / 3 Nights
For the 3 night, 4 day safari packages, accommodation is provided in elegant game lodges that ooze appeal. Madikwe Game Reserve is well-known for its luxury lodges.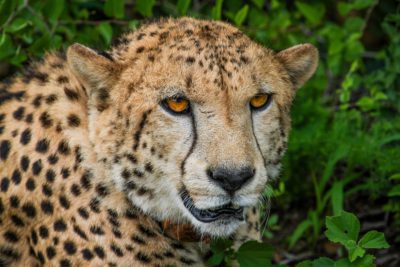 Duration: 5 Days / 4 Nights
There's an awe-inspiring moment in every Madikwe encounter, Sit back, relax and let the magic of Madikwe Game Reserve leave a lasting impression.
We're local industry leaders and destination experts