Pilanesberg National Park Safaris
Located less than a three-hour drive from the bustling metropolis of Johannesburg is Pilanesberg National Park, a vast and protected sanctuary spanning 572 km² in South Africa's North-West Province.
This popular gem is known as a hotspot for iconic African wildlife – within the fenced borders, a blend of open bushveld and indigenous forests provide ideal conditions for big game. The Big Five are all found in the park, as is a multitude of other mammal species, and over 300 bird species.
The Pilanesberg is historically significant too, with several sites originating from the Stone Age and the Iron Age scattered across the area now comprised by the park.
What you can expect?
Memories to last a lifetime. The Pilanesberg is one of South Africa's best game reserves to visit and rightfully so, the exceptional game viewing and fantastic accommodation options throughout have made this destination a firm favourite for local and international travellers alike.
The park's location provides ease of access from the city of Johannesburg, with some points of interest along the route including the tourist hub of Hartebeespoort.
With a wide range of luxury lodges on offer, the Pilanesberg has something to offer for every kind of traveller – whether it's a honeymoon for two, or a bushveld break for the family, choosing this protected reserve will return a supreme safari experience. Expect fruitful and action-packed game drives with experienced rangers and trackers, luxury accommodation and hours of relaxation.
We're local industry leaders and destination experts
We sell product that we know
We visit each of our locations regularly
We are passionate about what we sell
No middle-man
Competitive prices
Work directly with each of our lodges
We don't charge YOU for our services
The most competitive and flexible rates
Each of our dedicated consultants specialise in a different tour-type
We offer our own transfer service
Our quick response and turnaround times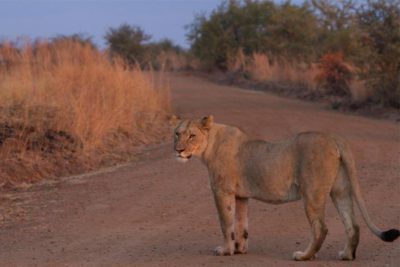 Duration: 1 Day
A 1 day safari tour in Pilanesberg National Park – this is the ideal getaway for travellers looking for a quick getaway in a traditional open-seated safari vehicle in a reputable Big 5 park.
We're local industry leaders and destination experts